About
The Difference & Our Passion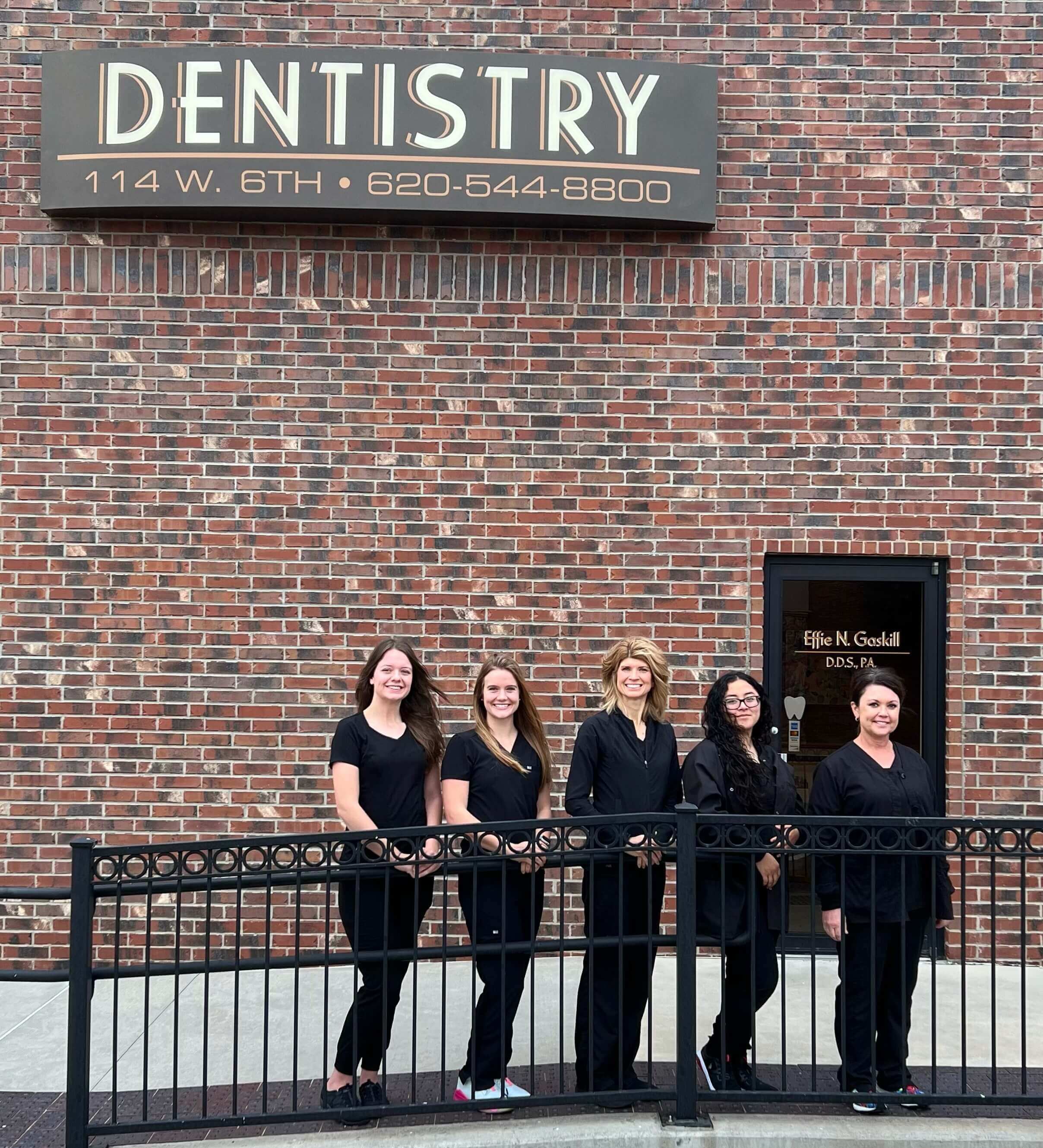 The Difference:

Our Passion:

We value the personal situation and time of each customer. We present treatment options with long-term care and relationships in mind.

Our sense of community goes hand-in-hand with every decision we make to provide the best value and customer service to our patients!

We offer:

Affordable Care; You'll get plenty of personal time with Dr. Effie to discover what dental care plan works for your budget and lifestyle
Biocompatible restorative materials, as we keep your overall health at the forefront of all treatment
Highest quality dental materials available
Up-to-date dental equipment
Cutting edge knowledge through our ongoing continuing education from the top programs and curriculum in the world
All dental lab work is custom made by family owned laboratories that share our interest in value and longevity; All Made in the USA!

We are proud to:

Do our business with other local businesses to support our community

Go above and beyond to purchase everything we can that is made in the USA! Always have! Always will!

100% of our marketing and donations go back into local communities to support area churches, county fairs, youth 4-H events, school events, after prom events, youth library programs, travel ball teams, area fine arts and sports activities, etc...